Skip to Content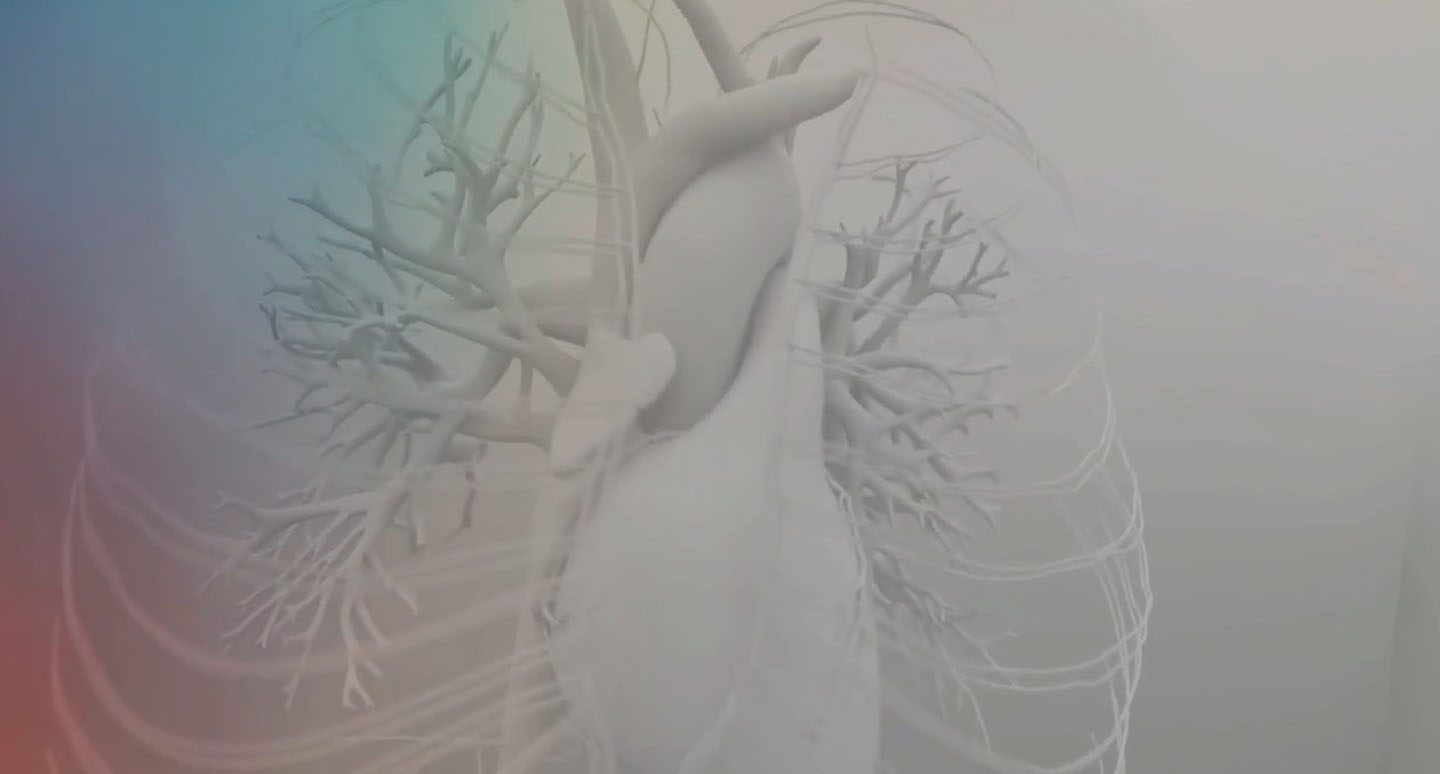 The Bay Area's Premier Vascular Center
Precision Treatments for All Peripheral Arterial and Venous Diseases, Swelling, Varicose Veins, and Vascular Disorders
The Vein and Vascular Experts in Los Altos, Los Gatos, Morgan Hill, and Salinas
Personalized Vascular Treatments
California Vein & Vascular Centers is the leading vein and vascular expert of Los Gatos, CA and the surrounding areas. Our team of board-certified surgeons is able to diagnose and treat a wide range of vascular disorders, including venous ulcers, peripheral arterial disease, aneurysms, and more. The treatments that we provide are all minimally invasive so that you don't have to worry about extensive periods of recovery time. Our physicians have mastered the art of our minimally invasive treatments so that the process is quick and extremely accurate. Each procedure is performed conveniently in-office at an outpatient setting. When you choose us, you won't have to worry about hospital stays or experiencing extensive surgical procedures.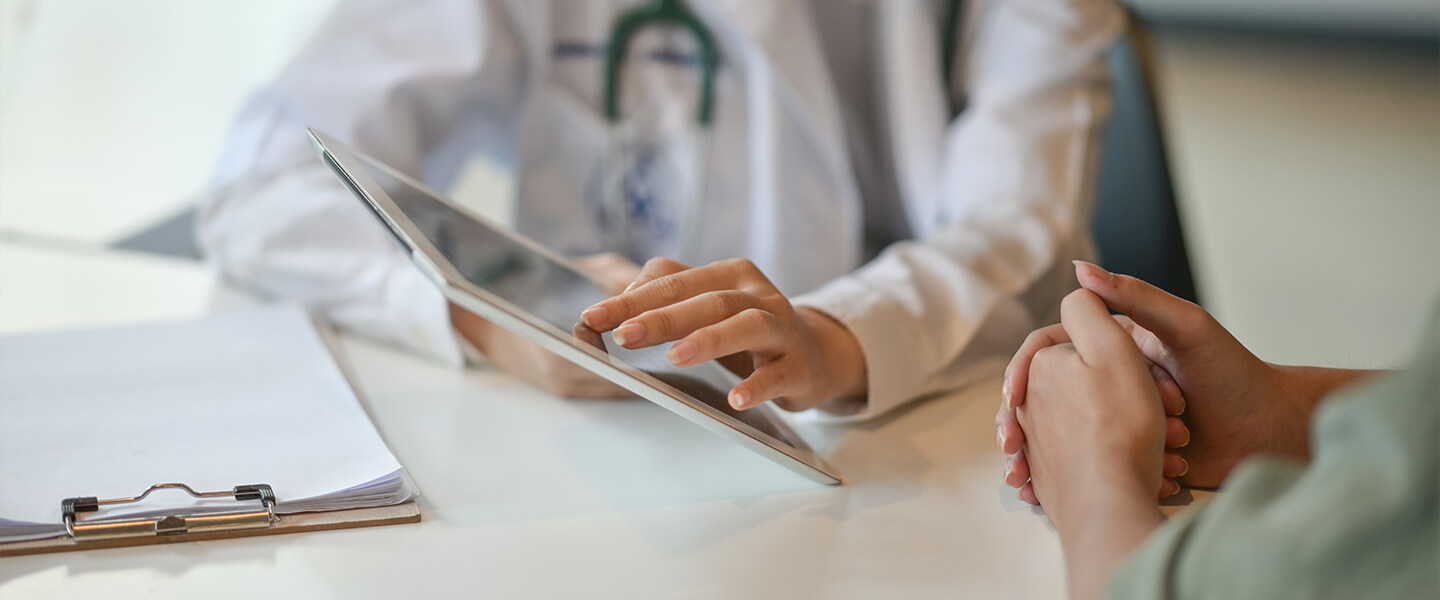 Our Specialties
As vein and vascular experts, we treat a wide range of various diseases and disorders. Our team is trained and certified to diagnose and identify any condition that you may be living with. We specialize in treating peripheral vascular disease, thoracic and abdominal aneurysm disease, carotid artery disease, deep venous thrombosis, varicose veins, and venous disease. Our physicians are certified to perform both endovascular and vascular surgery if it is deemed a necessary step in your treatment. We provide treatment options that are made to meet your needs and give you relief from uncomfortable symptoms that you may be experiencing. Additionally, if you are dealing with any form of vascular or vein disorder, it is vital that you meet with us as soon as symptoms arise so we can prevent further, more severe complications.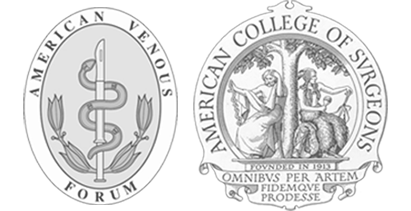 In California
More vein procedures performed than any other vein doctor.

In the Nation
For the number of vein procedures performed.

In the Nation
For treatment of peripheral arterial disease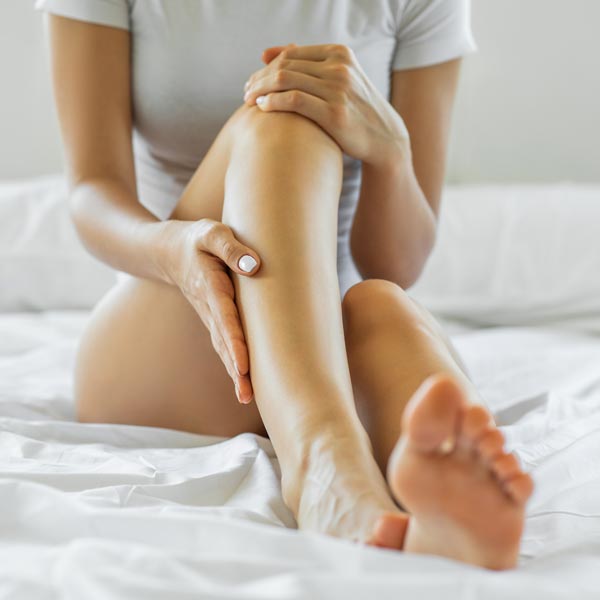 We Are Ready When You Are
Our team is ready to meet with you and discuss your concerns and the symptoms that you are experiencing. No matter which of our four locations you choose to visit, you will be met by medical professionals who care about your health. We specialize in vascular disorder treatment because we believe that everyone should be able to live a happy, healthy, and comfortable life without the pain, discomfort, and risks that accompany vascular disorders. If you suspect that you may be experiencing the symptoms of a vascular or vein condition, it is time to reach out to our medical professionals. Call us today and make an appointment with our board-certified surgeons.
Dedicated Vascular Treatment Process
We perform all procedures on-site at one of our five Bay Area practices. Recovery is swift – our patients are often back on their feet in 24 hours or less.

Consultation
Your one-on-one appointment is with a board-certified vascular surgeon – not a resident, not a trainee. You will meet directly with the physician.

Diagnosis
We test for and diagnose all forms of arterial and venous disease and disorders using the latest technology.

Treatment
From complex cases involving aneurysms to repair of peripheral arterial disease and varicose veins, we will determine a successful strategy for you.
Patient Reviews
"Around 20 years ago I was treated under anesthesia in the hospital during a ninety-minute operation called vein stripping. The procedure resulted in significant downtime from work and 30 inches of horrible scars; within ten years the veins came back.

The veins in my legs got worse over time. My legs looked horrible and disgusting with large bulging varicose veins and lots of swelling, especially at my ankles and in the knee joint. I was unable to grow much hair on my legs and my feet were dry and the skin cracked constantly. The shape of my legs and lack of hair looked terrible visually. I sought advice and it was clear that my symptoms would get worse with age. I did not want the symptoms to get worse and have the way my legs felt and looked become a major problem.

I knew technology improved from my first treatment twenty years ago. I was recommended to Dr. Ahluwalia, who I believe must be the best vascular surgeon in Northern CA!"
"The actual treatment went smoothly and it was not that uncomfortable at all. A couple of times I told the doctor that I needed a little more numbing medication during the treatment. And when he provided it the discomfort went away. After the procedure, I took some pain medication and would elevate my legs. I resumed my regular routine within a couple of days."
"Within 24 hours after each procedure, I could take the ace bandage off my treated leg and get back to my normal routine."
"My overall experience was five star! And everyone was great – the doctor, front office, and medical assistant staff."
"Dr. Ahluwalia is awesome – the greatest! He is the nicest most caring doctor… I call him Dr. A!"
Los Altos • Los Gatos • Morgan Hill • Salinas
Phone
650-209-5843
Hours of Operation
Monday: 8:30 AM – 4:00 PM
Tuesday: 8:30 AM – 4:00 PM
Wednesday: 8:30 AM – 4:00 PM
Thursday: 8:30 AM – 4:00 PM
Friday: 8:30 AM – 4:00 PM