Skip to Content
Carotid Angioplasty & Stenting
Stroke Prevention in Morgan Hill, CA
If you are dealing with clogged carotid arteries, your risk of stroke increases exponentially. In order to prevent a stroke from occurring, you may need to consider having a carotid angioplasty and stenting procedure. In Morgan Hill, CA, California Vein & Vascular Centers performs these necessary procedures for patients who are experiencing carotid artery disease. When you have blocked arteries, your brain is unable to get enough blood flow. The blocked arteries slow down or completely stop the blood flowing to the brain. If you are showing signs of a stroke or you know that your arteries are blocked, it is time to take immediate action. Our doctors are available to perform carotid angioplasty and stenting to protect you from the risk of having a stroke.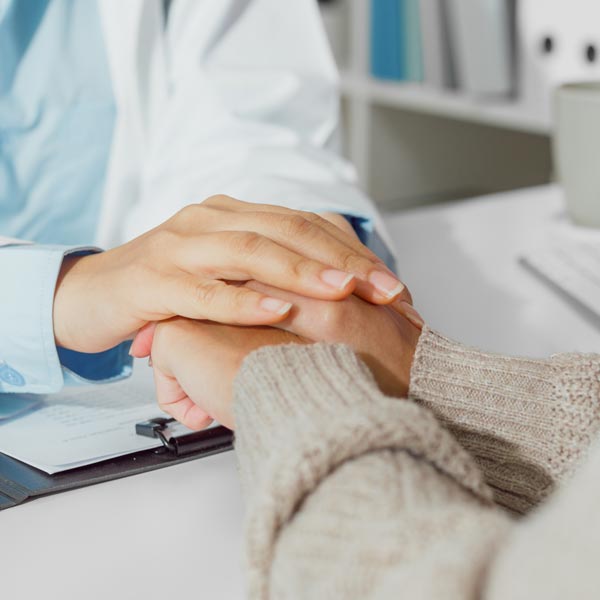 How Does the Procedure Work?
Carotid angioplasty and stenting are minimally invasive procedures that will open up your blocked arteries so that blood can flow freely to your brain. After we have confirmed that you would be an eligible candidate for a carotid angioplasty and stenting procedure, our doctors will confirm a procedure date with you. During the procedure, our professionals will insert a catheter, or small tube, into the blood vessel that is located in the groin. This tube will be advanced to the carotid artery where we will inflate a balloon. The balloon is then inflated to open up the artery so that we can place the stent, which will keep it open. When the procedure is completed, we will remove the catheter and the balloon. The incision site will be dressed, and you will be placed in recovery for several hours.
Schedule an Appointment Today
If you suspect that you are experiencing blocked arteries, it is vital that you see our medical professionals as soon as possible. Catching the blockage early will reduce your risk of stroke. Our team is fully equipped and prepared to diagnose the problem and act quickly to fix it. We believe that you deserve to live a happy and healthy life without the worry of a stroke happening. In the event that we find your carotid arteries are blocked, we will walk you through your options and help you decide on the right choice for you. Oftentimes, a carotid angioplasty with stenting is the best solution. Our team will describe the procedure for you so that you know exactly what to expect. If you are experiencing the symptoms of a blocked artery, call us today so we can schedule an appointment with you.
Contact Us Today to Schedule a Consultation