Skip to Content
Endovascular Surgery Experts
California Vein & Vascular Centers is the premier provider of endovascular surgery in Morgan Hill, CA, and the surrounding areas. Our medical team specializes in treating a variety of venous conditions with endovascular surgery. In contrast to traditional open surgery, endovascular surgery is a minimally invasive operation that can be performed in a short timeframe with little downtime for the patient. Our team of experts provides you with the best solutions to any vascular disorder that you are dealing with. We use only state-of-the-art equipment for every procedure we perform so that you can be confident that you will receive the results you deserve. Vascular disorders can lead to more significant complications if they are left untreated. Our team of experts is prepared to help you battle the symptoms of these conditions.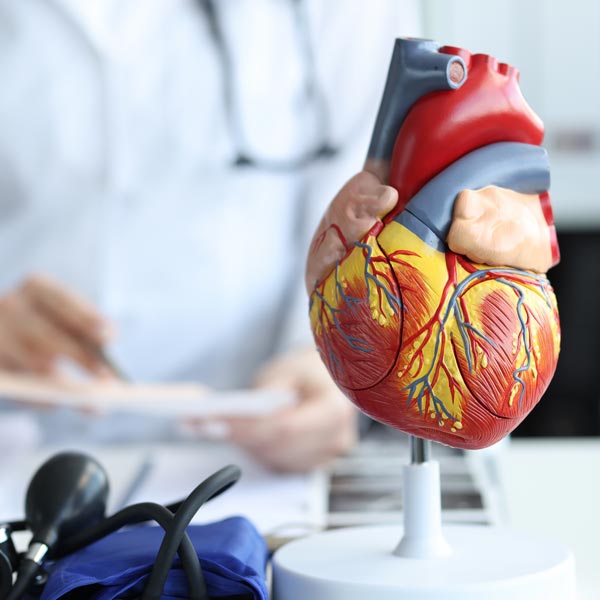 What Is Endovascular Surgery?
Endovascular surgery is a minimally invasive procedure that our physicians use to treat a variety of vascular disorders, including aneurysms, carotid artery disease, peripheral arterial disease, and deep vein thrombosis. During the procedure, our physicians use a catheter to access the veins and arteries in your body. The catheter techniques we use are specifically designed to target the underlying issue that is causing you pain and discomfort. We expertly guide the catheter through your veins to the source of the problem and correct the issue with the necessary techniques. These techniques include stenting, balloon angioplasty, and more. Before your procedure, our medical staff will discuss your treatment options and help you decide on the solution that is best for you and your needs.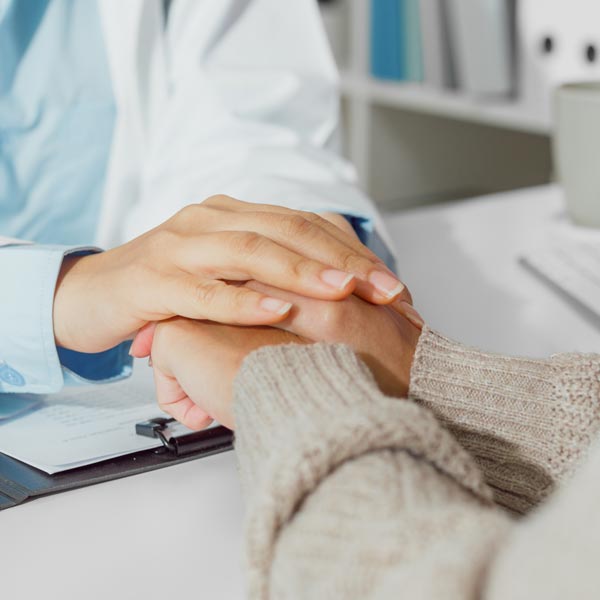 Why Choose Endovascular Surgery?
Endovascular surgery offers a plethora of benefits and advantages over traditional open surgery. However, endovascular surgery can only be used on patients and conditions that qualify. Our physician will evaluate your situation in order to determine whether endovascular surgery is the best option for you. In some cases, the best treatment option is traditional open surgery. Either way, our medical professionals will diagnose your condition, walk you through the best treatment options for your unique situation, and will be by your side throughout the entire process. When our physicians decide that endovascular surgery is the best route for you to take as opposed to open surgery, you will experience the following benefits:
Short Recovery
Less Pain
Local Anesthesia
Outpatient Procedure
Few Wound Complications
Small Incisions
Schedule an Appointment With Our Physicians Today
When it comes to treating vascular disorders, time is of the essence. Leaving vascular disorders untreated can lead to more significant problems. Our team of medical professionals is here to help you fight against vascular disorders. Over the years, we have perfected our process of diagnosing and treating patients who are living with various vascular conditions. When you trust us to take care of you, you will experience the relief that you deserve. We are accredited and certified to treat a wide variety of conditions. You no longer need to live with the symptoms or side effects of vascular disorders. We are here to help you get the treatment you need when you need it most. Contact us today to schedule an appointment with our team.
Contact Us Today to Schedule a Consultation