Skip to Content
Your carotid arteries are a pair of blood vessels that deliver blood to your brain and head. The buildup of plaques in these arteries blocks the blood supply to your brain and increases your risk of stroke.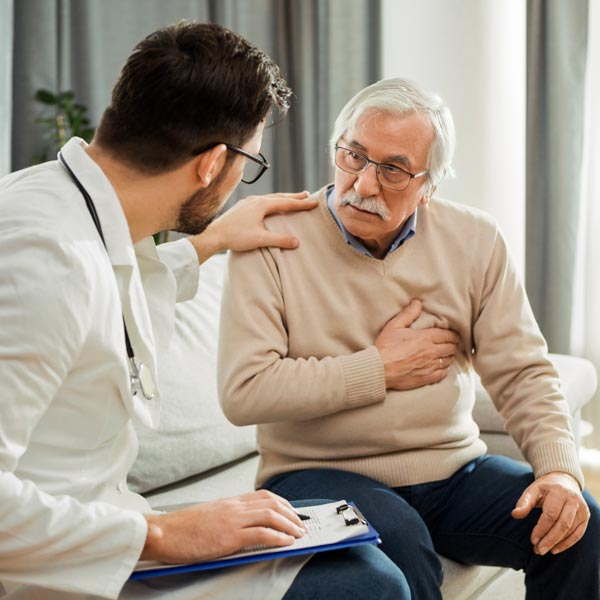 Symptoms of Carotid Artery Disease
Because carotid artery disease develops slowly and often goes unnoticed, the first outward clue that you have the condition may be a stroke or transient ischemic attack (TIA), sometimes referred to as a mini-stroke. At California Vein & Vascular Centers you may undergo an ultrasound screening by a trained technologist for evaluation of carotid artery disease.
Treatments for Carotid Artery Disease
Contact Us Today to Schedule a Consultation