Skip to Content
Symptoms & Treatment of Carotid Artery Disease
What Is Carotid Artery Disease?
Carotid artery disease can be a life-threatening heart issue caused by a narrowing or blockage of the carotid arteries. California Vein & Vascular Centers provide our Los Altos, CA, and surrounding area patients with definitive carotid artery disease diagnosis and treatment services. The carotid arteries on each side of your neck carry healthy blood to the body. When cholesterol plaque builds up on the carotid artery walls, blood flow is constricted, leading to severe health issues. California Vein & Vascular Centers proudly serves the California Bay Area with excellent arterial and venous treatments. Contact us to learn more.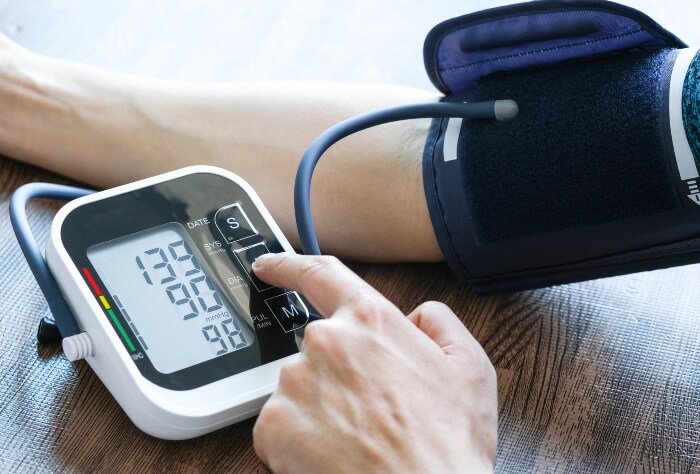 Carotid Artery Disease Risk Factors
Carotid artery disease develops when the arteries harden, restricting blood flow. Blood clots may form and block blood flow to the brain. Risk factors of carotid artery disease include:
Genetics
Diabetes
High blood pressure
Smoking
Older age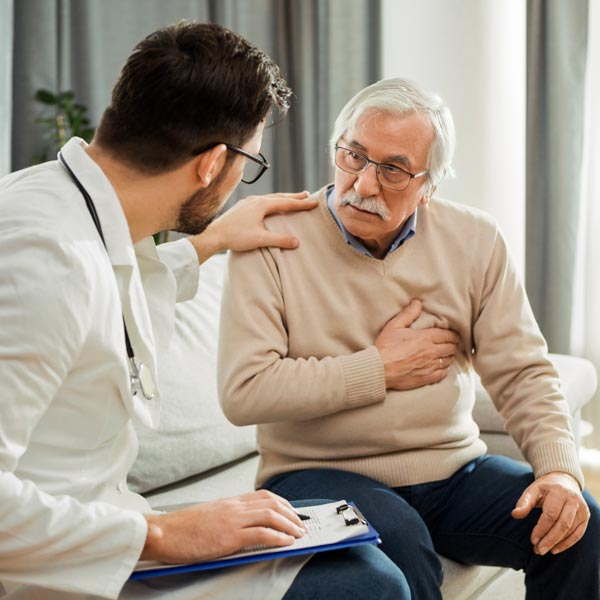 Carotid Artery Symptoms
Carotid artery disease often develops slowly and goes unnoticed, so the first outward clue that you have the condition may be a stroke or transient ischemic attack (TIA). The most common symptoms of a blocked carotid artery include:
Blurry vision
Sudden dizziness
Loss of balance
Weakness on one side of the face
Difficulty speaking
Sudden headaches
Diagnosing Carotid Artery Disease
We perform a thorough physical exam to diagnose carotid artery disease. We may also perform:
Cerebral Angiography to map the brain's blood vessels
CT angiography (CTA) using dye and X-rays for a detailed view of blood vessels
MR angiography (MRA) uses a strong magnetic field to view clear carotid artery blockages
Ultrasound of the carotid arteries to check blood flow
Treatment of Carotid Artery Disease
Carotid artery blockage treatment begins with lifestyle changes and medications. Some cases may require surgery or a carotid stenosis treatment. Dr. Ahluwalia performs a range of reconstructive and restorative operations to treat carotid artery disease, including:
Balloon Angioplasty– An angioplasty opens clogged arteries using a tiny balloon to open and widen the artery.
Stenting– A stent involves the placement of a small metal coil in the clogged artery that works to open the artery for adequate blood flow.
Carotid Endarterectomy – Severe carotid artery disease may involve surgically diverting the blood flow and removing the plaque.
Serving in the following Locations
• Los Gatos: San Jose, Campbell, Saratoga, Santa Clara Valley, Silicon Valley, the South Bay, the Bay Area, and Santa Clara County.
• Los Altos: Mountain View, Palo Alto, Sunnyvale, San Jose, Silicon Valley, the Peninsula, and the Bay Area.
• Morgan Hill: Gilroy, South San Jose, Silicon Valley, Watsonville, Santa Clara County.
• Salinas: Monterey County, Hollister, Prunedale, Monterey, Pacific Grove, Watsonville, Seaside, Carmel-By-The-Sea, Carmel
Why Choose California Vein & Vascular Centers?
California Vein & Vascular Centers is #1 in California for performing the most vein procedures in the state. We proudly serve in Los Altos, Los Gatos, Morgan Hill, and Salinas with the highest quality vein and vascular services. Dr. Hardeep S. Ahluwalia and our medical team are experts in the field. We will effectively diagnose and treat you if you're suffering from carotid artery disease or any other vascular and vein disorder.
Contact Us Today!
As the Bay's premier vascular center, we're here for you. We want our patients to feel their best and be in the best possible health. We'll diagnose and treat your vascular and vein issues using our state-of-the-art equipment and expert knowledge. Contact us today to schedule an appointment at one of our four convenient locations.
Contact Us Today to Schedule a Consultation