Skip to Content
Circulatory Solutions You Can See
Circulatory issues, such as varicose veins and spider veins, are common issues that individuals face. In Salinas, CA, we provide sclerotherapy treatments to relieve you of the discomfort and look of these conditions. California Vein & Vascular Centers consists of a team of medical professionals who specialize in targeting and treating a wide range of vascular disorders. When you choose our experts to help you get relief from circulation disorders, the root of the problem will be addressed rather than just treating the symptoms temporarily. We are in the business of providing lasting results, which is why we offer a variety of vein and vascular treatment options. Our team will take the time to listen to your concerns, diagnose the problem accurately, and eradicate it at its source so that you can see and feel the results.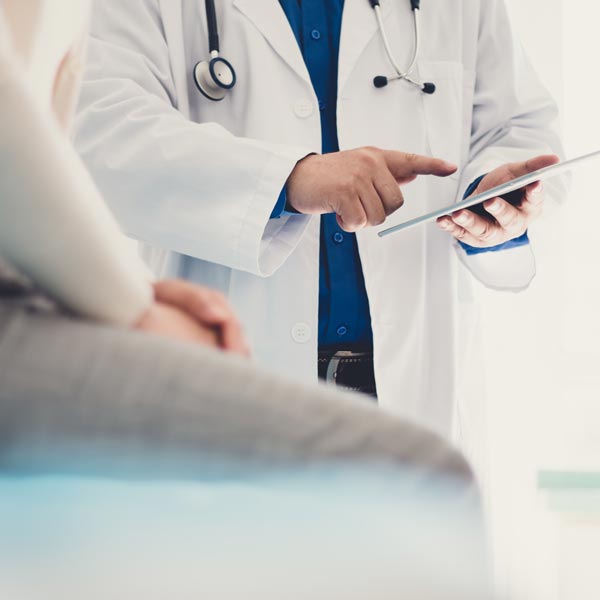 Sclerotherapy: What Is It?
Sclerotherapy is a minimally invasive treatment option for those living with varicose veins, spider veins, and chronic venous insufficiency. The sclerotherapy procedure involves our physicians injecting a solution directly into the damaged veins. This solution precisely targets the walls of the damaged veins, causing them to close up. When the damaged veins close, they will die and be reabsorbed by the body. Your body's blood flow will automatically redirect to healthy veins. Our medical professionals use an ultrasound device in order to identify the exact location for injection. Since the procedure is extremely accurate, there is minimal downtime involved for the patient. You can expect to go home as soon as the sclerotherapy procedure is complete.
Eliminate Circulatory Issues Today
When you trust our medical experts to treat your vascular disorders, you can live a life without the worry of experiencing the uncomfortable side effects that come with most vascular conditions. Our team of specialists will diagnose the problem and then create a plan of action that is specific to your needs. With the advanced technology involved in sclerotherapy treatments, our team is capable of eradicating the problem at its source. We believe that you shouldn't have to continuously treat the side effects of these conditions, which is why we provide services that stop the side effects from occurring and recurring. If you are ready to eliminate your circulatory issues today, reach out to our team and make an appointment with our team.
Contact Us Today to Schedule a Consultation