Skip to Content
Avoid Amputation With Advocacy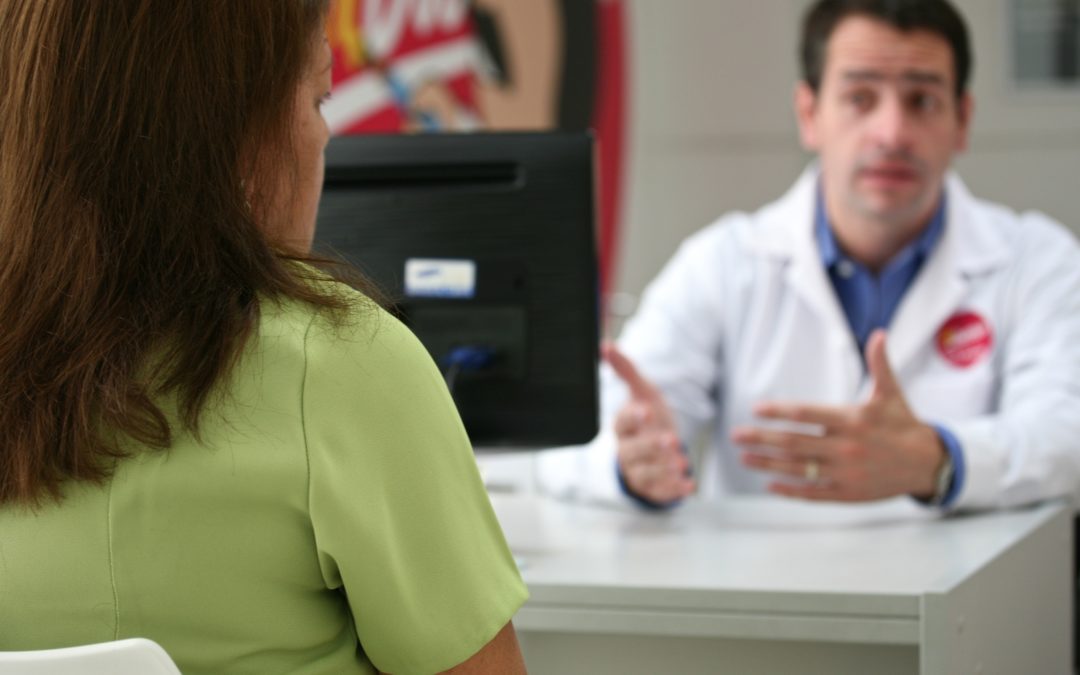 "I Do Not Want to Perform Any More Toe, Foot or Leg Amputations!"
That's what I say to myself every time a patient comes to me with a severe irreversible infection due to nerve damage and foot wounds that do not heal. At the point when they arrive to me a lot of damage has already been done.  It deeply upsets me because infections and amputations stemmed from diabetes may be avoided.
Diabetic patients are given preventative advice. Inspect and wash feet daily. Buy shoes that fit properly. Don't smoke. Schedule regular foot checkups. And take foot injuries seriously and seek treatment. Despite this sound advice approximately 100,000 amputations are still performed in the United States each year.
Instead of repeating this advice, I'm going to tell diabetic patients how to possibly avoid amputation by advocating for their self and asking their vascular surgeon the right questions:
Will vascular imaging, e.g., color Doppler ultrasound, computed tomography angiography, magnetic resonance angiography or intra-arterial digital subtraction angiography and revascularization (restoring direct flow to at least one of the foot arteries) be scheduled? Revascularization is key in this question.
Do you have the expertise in and rapid access to facilities necessary to diagnose and treat peripheral artery disease with both endovascular techniques and bypass surgery?
Is there a multidisciplinary team evaluating the recommendation of my amputation?
I understand that after a revascularization procedure, I should be treated by a multidisciplinary team as part of a comprehensive care plan, will this happen?
Vascular Surgeons Do Not Want to Perform Toe, Foot or Leg Amputations.
If you're a diabetic patient, will you help? Please take care of your feet, and if you are referred to a vascular surgeon, make sure you ask the right questions.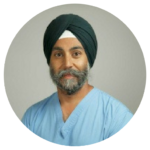 Dr. Ahluwalia, Founder of California Vein and Vascular Centers, is a Board Certified Vascular Surgeon. Fellowship trained in vascular and endovascular surgery from Duke University and in the treatment of peripheral vascular disease at El Camino Hospital in Mountain View, CA, his specialties include, but are not limited to: Vascular and Endovascular Surgery, Peripheral Vascular Disease (PVD), Thoracic and Abdominal Aneurysm Disease, Carotid Disease, Deep Venous Thrombosis (DVT), Varicose Veins and Venous Disease.
– Dr. A